Give Your Child The Tools To Succeed With Kids Martial Arts Classes at MARS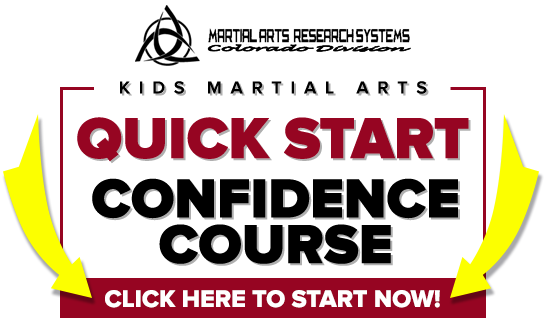 For thousands of years, Kids Martial Arts Classes have been a tool for more than self-defense. They've helped children develop amazing traits like discipline and focus. At the Martial Arts Research Systems of Colorado, we simply use martial arts as a tool to your child grow and succeed in life.
Join us in Grand Junction for our age-specific classes that aim to provide individualized attention to each and every one of our students. Based on child psychology and neurology, we split kids up into specific age groups. That way your child gets EXACTLY what he or she needs to truly flourish.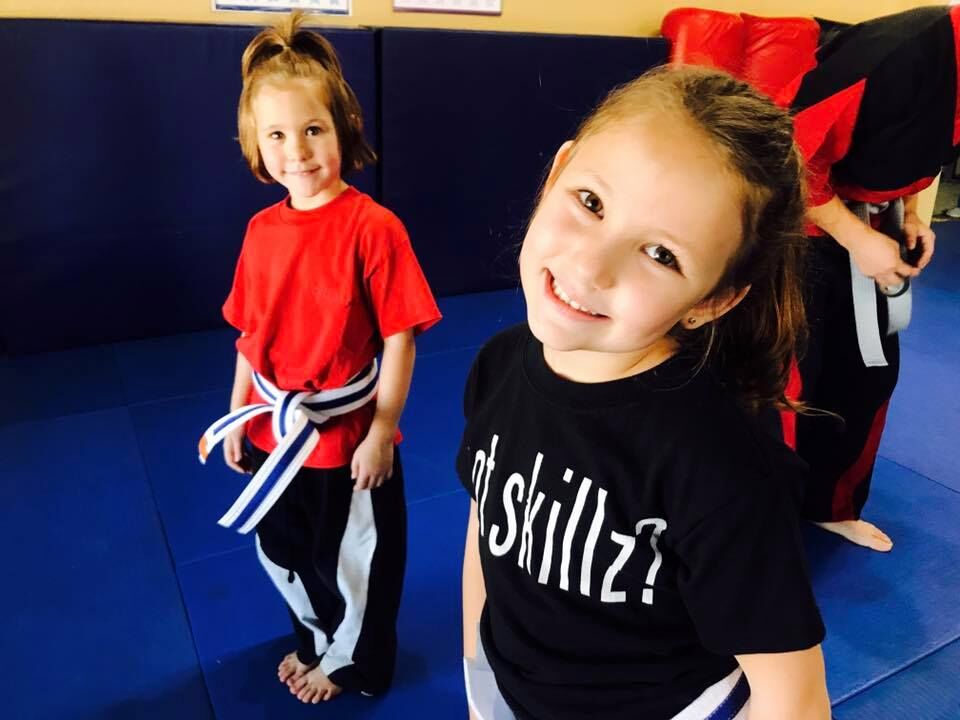 Our Kids Martial Arts Classes options include:
Early SKILLZ (3-4 years old): Designed for the young ones that love anything involving play. We work with Early SKILLZ students to provide them with their own program that targets their stage of development in a manner that keeps them entertained while at the same time building skills that set them up for the next age group.
Basic SKILLZ (5-6 years old): We aim to capture a child's love of creativity and problem-solving at this age. Basic SKILLZ classes are geared towards adapting to their social and intellectual curiosity while at the same time building skills to help them succeed.
Core SKILLZ (7-9 years old): Our Core SKILLZ students are truly becoming highly intelligent at this age. We aim to target their stage of development in a manner that adapts to their adventurous attitude and youthful nature to keep class to fun and informative.
Extreme SKILLZ (10-13 years old): The smartest group of our Kids Martial Arts classes, our Extreme SKILLZ students often struggle to overcome social expectations. We strive to nurture their social and emotional instability in a way that molds them into productive young adults.
Stay Safe With Valuable Self-Defense Skills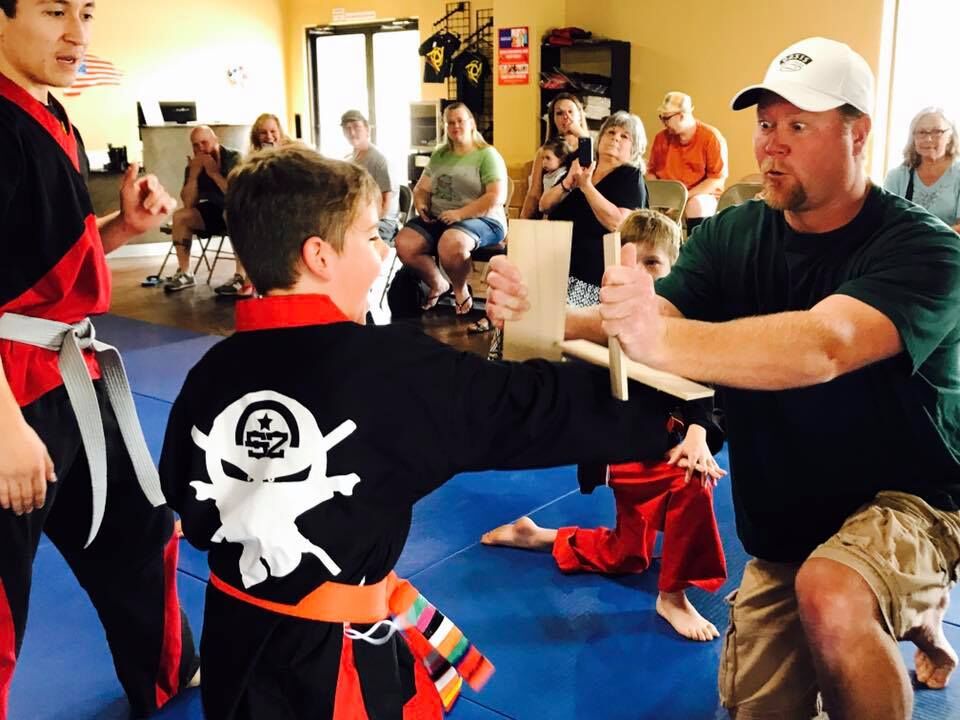 Throughout all of our age-specific Kids Martial Arts classes, we equip students with important skills to stay safe and confident in all situations. We encourage students to communicate with their peers and solve conflicts peacefully before any physical interaction is necessary. But we also give our Kids Martial Arts students the tools to defend themselves when no other solution is available.
Instilling that balance of conflict resolution serves as a cornerstone of all Kids Martial Arts programming at MARS of Colorado.
Trust Our Highly Skilled And Passionate Instructors
At MARS in Grand Junction, we take care to ensure that all of our martial arts instructors are compassionate and caring about their students. First, we conduct interviews and background checks to make sure they're total experts. Then, we dig deeper to make sure they're PASSIONATE, full of ENERGY, truly love helping kids, and know how to have FUN!
You can rest easy knowing your child will be surrounded by a room full of friends under the supervision of our carefully selected staff during each and every session.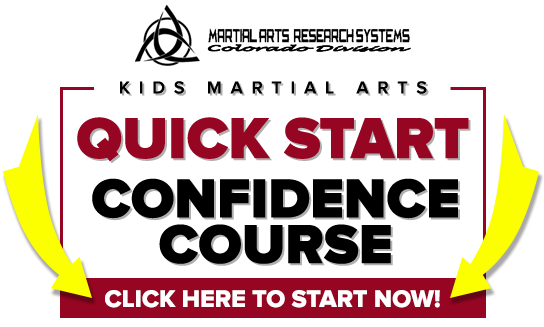 Join MARS Today And Give Your Child The Gift Of Lifelong Success
We're excited for you and your child to join the MARS team in Grand Junction. For more information on our Kids Martial Arts Classes, simply fill out the form on the right side of your screen!