Train Your Entire Body At Once With Our Bootcamps And Kickboxing Classes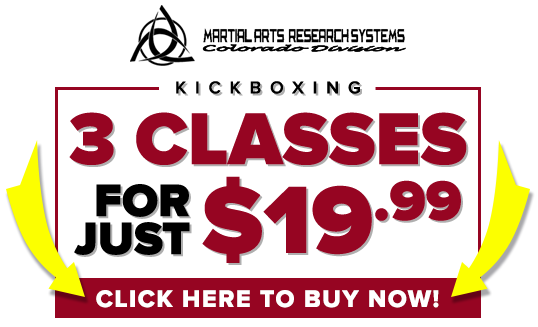 Looking for the best way to get fit fast?
Let our Bootcamps and Fitness Kickboxing Classes in Grand Junction help you get in the best shape of your life. Designed for men and women of all ages and ability levels, these high-energy classes will help you melt away calories and build lean muscle while having FUN.
At MARS, our kickboxing students take advantage of a 3-part fat loss formula. We combine cardio, resistance, and interval training to give you the most fat-melting workout possible. Individually, each of these forms of exercise is powerful. Combine all three... and you've got one heck of an awesome, fat-burning workout.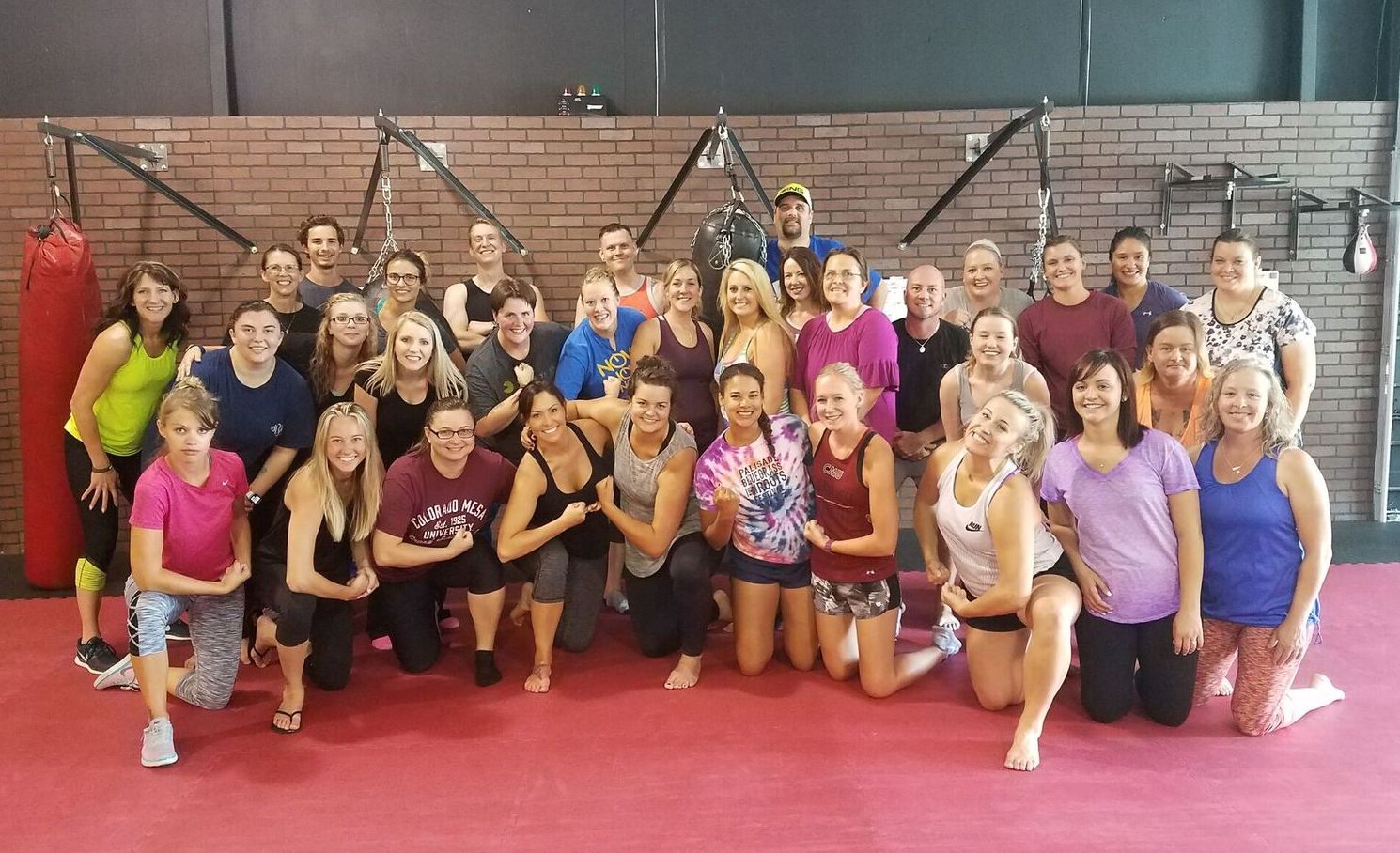 Get The Most Out Of Every Workout With Our Bootcamps And Kickboxing Classes
Don't have an hour or more to commit to your workout? Getting bored with traditional cardio and weightlifting? Look no further. Our Kickboxing Classes at MARS offers you the chance to enjoy high-intensity, short duration workout that will change the way you think about going to the gym.
In our 35-minute Bootcamps, our skilled instructors will help you get the absolute most out of each workout.
Benefits include:
A rapid heart rate for serious fat burning
Efficient kickboxing exercises to build lean muscle
Short rest periods that push your body to new heights
Plus Fitness Kickboxing Classes Teach Powerful Self Defense Skills
It feels comforting to know you can handle yourself, especially if you ever find yourself walking around or being out at night. Our Fitness Kickboxing Classes in Grand Junction will help you do just that.
After just a few classes, your confidence in your ability to defend yourself will skyrocket. And that confidence will be backed by skill and technique. You'll quickly master how to kick and punch in the most effective way.
Techniques we teach include:
Powerful, efficient punches
Well-timed roundhouse kicks
Improved awareness in any situation
Enjoy Flexible Scheduling With Our Bootcamps Kickboxing Classes
We know not everybody's schedule is the same. At MARS in Grand Junction, we aim to offer a variety of class times that let you pick one that works best for you. Choose from our early morning hours Monday through Friday or our afternoon windows four nights a week. Check out our schedule page to find the perfect time for you!
Try It Out Today! Sign Up Now For The Best Bootcamps And Kickboxing Classes In Grand Junction
Start looking forward to your workouts again with our Fitness Kickboxing Classes. For more information on this or any other programming at MARS in Grand Junction, simply fill out the form on the right side of your screen!
Our Kickboxing Training Center is located at:
2460 Patterson Rd. Suite 7
Grand Junction, Colorado
Instagram