Train Smarter With Main Event BootCamp At MARS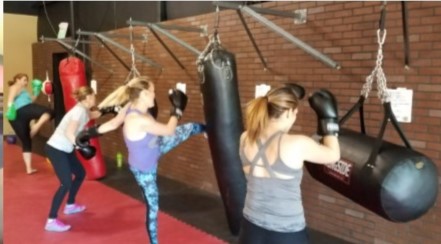 Don't have an hour or more to commit to your workout? Getting bored with traditional cardio and weight lifting? Look no further. Our Main Event Kickboxing Bootcamp Training at MARS offers you the chance to enjoy high-intensity, short duration workout that will change the way you think about going to the gym.
In just 35 minutes, our Bootcamp instructors will help you get the absolute most out of each workout.
Benefits include:
A rapid heart rate for serious fat burning
Efficient kickboxing exercises to build lean muscle
Short rest periods that push your body to new heights
Enjoy Flexible Scheduling With Our Bootcamp Training
We know not everybody's schedule is the same. At MARS in Grand Junction, we aim to offer a variety of class times that let you pick one that works best for you. Choose from our early morning hours Monday through Friday or our afternoon windows four nights a week. Check out our schedule page to find the perfect time for you.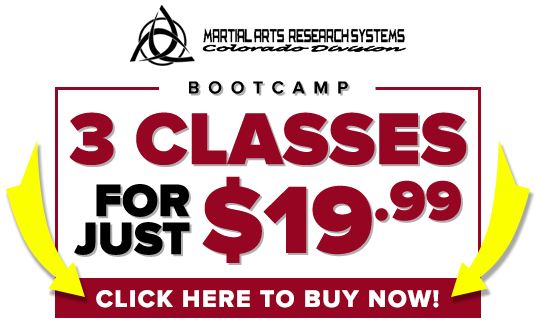 Sign Up Today!
Take back your day with our quick and easy Bootcamp Training Classes in Grand Junction. For more information on these or any other classes at MARS, simply fill out the form on the right side of your screen and we'll take care of the rest!