Celebrate Your Childs Big Day With Martial Arts Birthday Parties At MARS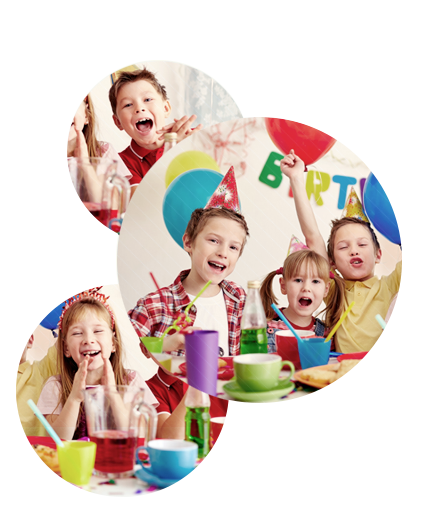 Make your child's next birthday party one to remember. At Martial Arts Research Systems of Colorado, we offer a number of Martial Arts Birthday Parties packages to accommodate groups of all sizes and age ranges. Enjoy a fun-filled, supervised birthday party with activities and games that your child, and all his or her friends, will love!
Birthday party packages include:
Fun and exciting games
Prizes for party guests
Accommodations for food and cake
Assistance with setup and cleanup
Enjoy Supervised Fun During Each Birthday Party Celebration
Our skilled instructors are trained to provide top-notch supervision for your child and all of their friends. We offer a number of activities for you to choose from and your party will enjoy spreading out in our spacious gym for Martial Arts themed games.
Reserve Your Party Today!
We can't wait to host your child's next birthday party at MARS in Grand Junction. For more information or to reserve your spot on the calendar, simply fill out the form on the right side of your screen!